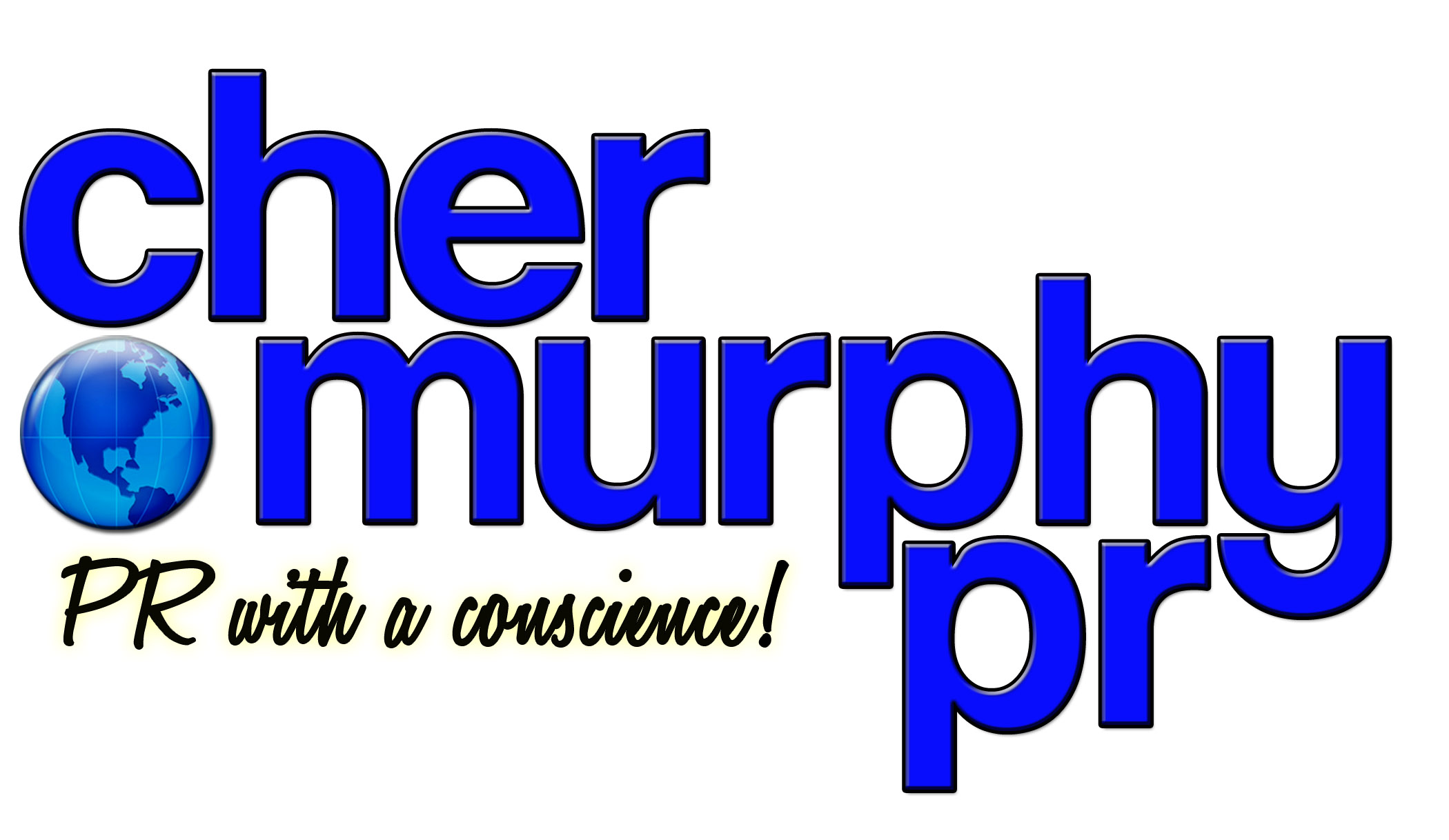 Welcome to Cher Murphy PR!
A Communications Firm - Established in 2007
Mastering the Media: What to do when the media comes calling?
As a former TV news scriptwriter and a current PR/publicity professional, I have been on both sides of the media interview game. I like to think I have a good eye for what makes a good interview source, how to conduct an interesting interview, and how to give a compelling interview. There are a few tricks of the trade that can make you come off like a pro -- which will make the reporter's job easier and most likely translate into a better PR/publicity placement for you.
Here are some things you should keep in mind when a television camera is on you:
Television & Videotape Tips
Trick: Run the thin part of your tie through the loop in the back of the main part of your tie then clip the thin part to your shirt below the loop. This will keep your tie perfectly centered without the tie clip showing.