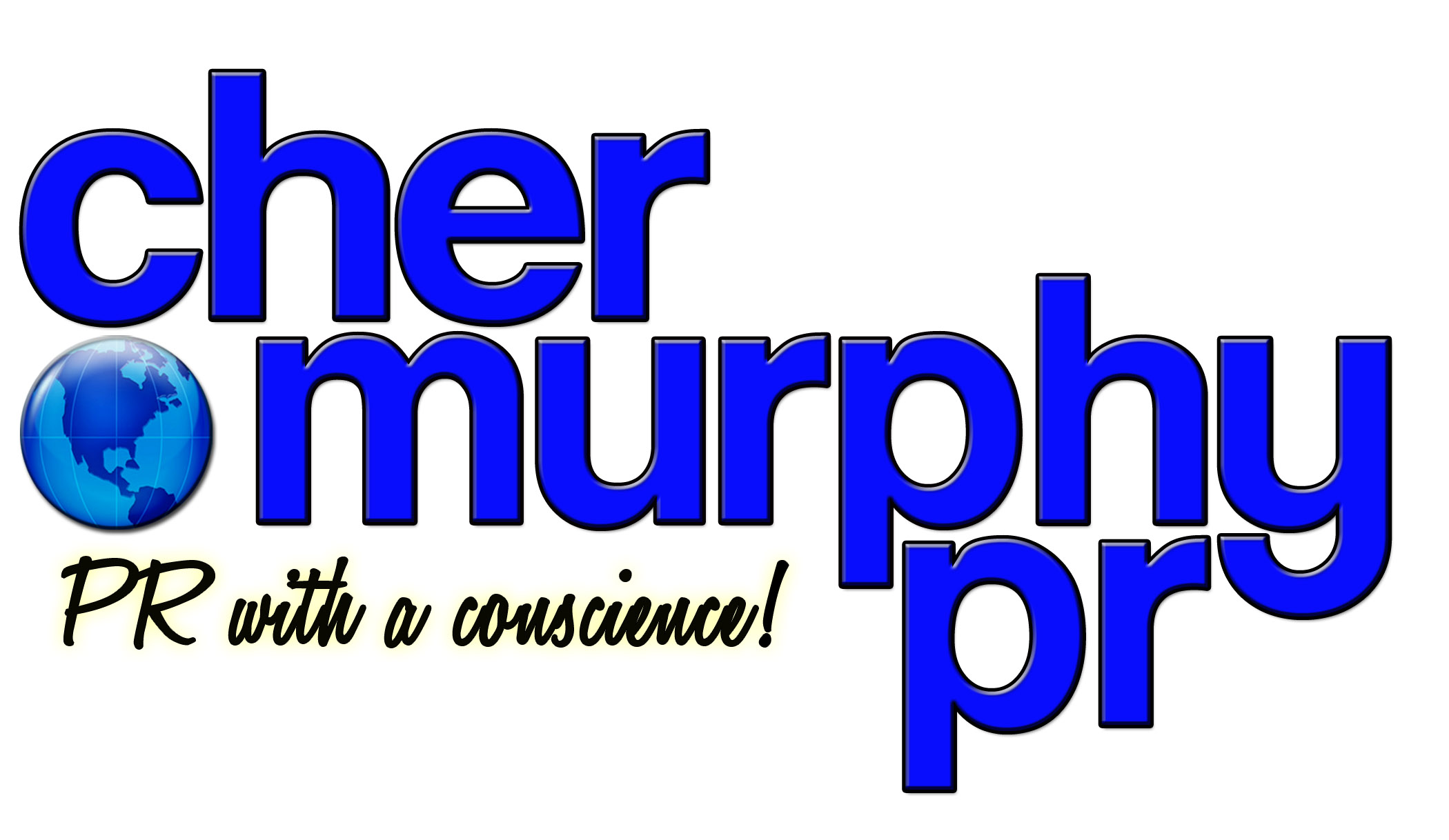 Welcome to Cher Murphy PR!
A Communications Firm - Established in 2007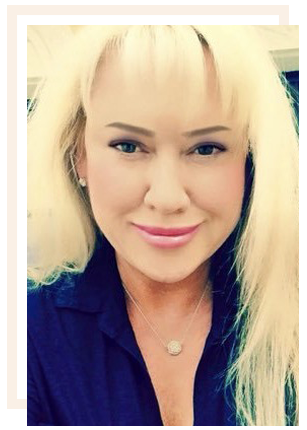 About Cher Murphy:
Cher Murphy PR is a public relations firm that provides premier media relations and communications services to those across the country and internationally. As a full-service public relations agency, we make your company our top priority. While most PR firms leave their clients wondering what they are getting, we offer solutions that work. Our media relations skills, experience and contacts are second to none. Our proactive public relations campaigns can always be counted on to provide measurable results. As a professional public relations agency, we strive to uphold the integrity of the profession, and do it all while consistently delivering winning strategies and proven results. Whether your commitment is to capture the interest of your investors, customers, partners, or the media, we can help you get there! Our creative and diverse team combines to offer decades of quality public relations solutions that work to help you reach your goals.
Cher Murphy PR was started by public relations veteran Cher Murphy. She brings with her a wealth of experience in covering a variety of interesting fields. As an expert in public relations, she works with clients in some of the most popular sectors. With a nose for news and a gift of professional presentation, she is able to deliver high quality, entertaining and interesting stories on a regular basis. Over the years, she has worked with media outlets such as: Forbes, USA Today, Fox News, Today Show, Good Morning America, NBC Nightly News, Washington Post, L.A. Times, U.S. News & World Report, Wall Street Journal and Consumer Reports among others. In the media world, her name has become synonymous with stories that keep consumers engaged, entertained and interested.
We Work For You
At Cher Murphy PR, your best interest is always the top priority. The highly experienced team is dedicated to helping you get the publicity that you want and need. The goal of working with any PR firm should be to strategically get your company noticed, help create a favorable public image, and help you build a solid reputation. At Cher Murphy PR, the team does that and more.
The professional team at Cher Murphy PR works together to ensure that your message is solid, the approach is strong, and the results are impressive. With locations in Washington D.C., Virginia, Miami, and Los Angeles, the team offers effective PR solutions on a national level. The firm has helped many entrepreneurs to grow their business through the power of strategic and effective public relations solutions.
The Team
Owned by Cher Murphy, a public relations industry expert, the firm has helped countless companies to get media attention. Clients are routinely spotlighted across mediums, including on television, radio, online, and in print. Cher works with a national clientele to use her skills, experience, and expertise to devise an effective PR strategy that will work for them. Only once she gets to know your company and needs does she put the wheels of her team in motion to help devise and carry out the right plan of action.
While Cher Murphy PR has been providing PR services to a wide range of clients since 2003, Cher is an acclaimed industry veteran who brings to the table an authentic flair focused on integrity and professionalism. She maintains strong bonds with media outlets from coast to coast to help clients in all areas and fields get the media attention they want and need. Her professional approach helps her exceed client expectations and produce measurable results.
Industries Served
We are dedicated to serving our clients and meeting their PR needs. We have many media contacts across industries, giving us the ability to help those in a wide variety of fields. Through our public relations efforts, our clients have been featured by such names as USA Today, Fox News, Fox & Friends, Today Show, Nightline, Dr. Phil, Washington Post, Wall Street Journal, L.A. Times, Consumer Reports, Inc., Forbes, Glamour, Allure, Shape, Daytime TV, Associated Press, Good Morning America, CNN, and many other major publications and broadcast outlets in the country.
We continuously provide quality media relations services in a wide variety of sectors, including those in:
We have the connections to help get your business quality exposure in print, online, and on broadcast media. Contact us to learn more about what we can do for your company. Public relations is much more than just sending out a press release. It's about the relationships that the professionals have with those in media, so that they can be leveraged to get you noticed. The media contacts that Cher Murphy PR has are second to none.
Why We Are Different
There are many public relations firms out there, but not all are created equal. Public relations is an investment for your company, and it's one that will help it grow if you work with the right firm. We are committed to getting to know your company, identifying your target market, and working to get you high quality media attention. Serving companies nationally, we have strategic media partners from coast to coast that we can tap into in order to get you the attention you want and need.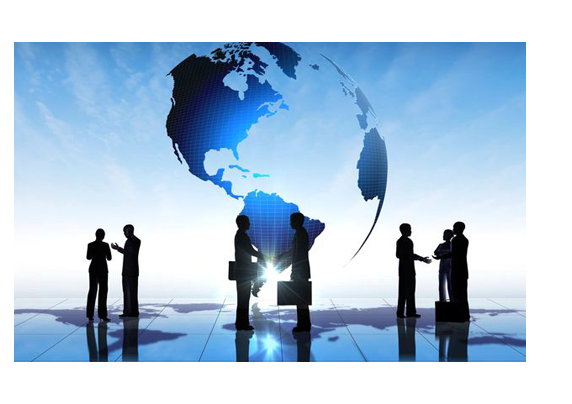 We know:
The Media – editors, reporters, syndicated writers, influencers, bloggers, reviewers, and producers.
The outlets – Network and cable television, online, wire services, radio, and print.
Audiences – Consumer, trade, newspapers, magazines, online publications, and more.
We focus on providing our media contacts with useful, timely, and informative pitches that they can use. Such strategic efforts bring our clients exactly the media attention they are looking for. Ultimately, we "pitch" stories that are smart, interesting, and spark a real interest. The result is ink, air time and cyber hits.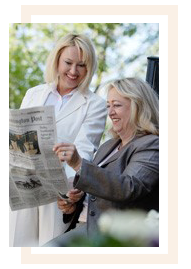 Secrets to our Success:
We are successful because of our primary principles which guide all of our client and media interactions: respect, honesty, creativity, pro-activity, responsiveness and results.
Target Markets:
To ensure you are hitting the right media outlets knowing your target market is a vital component to the success of any business. Without knowledge of who the client is the lively hood of the business is short lived. At Cher Murphy PR, we work with our clients and research the business so we know exactly who the client is and how to reach them. This maximizes our efforts.